Plastic Surgeons of Alaska
Alaska Regional Hospital
2741 Debarr Road #215
Anchorage, AK 99508
Phone: (907) 563-2002
Fax: (907) 562-7628
Monday–Friday: 8:30 a.m.–4:30 p.m.

Otoplasty
This ear surgery procedure is developed to reduce the projection of prominent ears. Ears can be prominent for a variety of reasons the two most common of which is a malformation of the cartilage which causes a lack of definition on the inside of the ear next to the edge or a over-projection of all structures by over-development of the major cartilage responsible for ear support. Depending on the type of problem present the procedure may take a variety of forms, but will attempt to create a normal shaped ear in a proper location.
To schedule an appointment, please call (907) 563-2002 today.
How Is Otoplasty Performed?
The procedure itself can be done under local or general anesthesia depending on the patient's age and tolerance for discomfort. The procedure is usually day surgery and has minimal discomfort post-operatively. An incision will be made in the sulcus between the ear and the scalp and the incision is usually well hidden.
Ear Surgery Scars
Occasionally, the wounds may show some separation and/or increased thickening of the scar however, these areas usually heal well without permanent problems. The operation does not involve the internal structures of the ear and no alteration in hearing should be present postoperatively. Poor results can result from abnormal scar healing but also may be related to asymmetry of the ears postoperatively. This may result from increased cartilage tension causing the return of one or both ears to its pre-existing condition.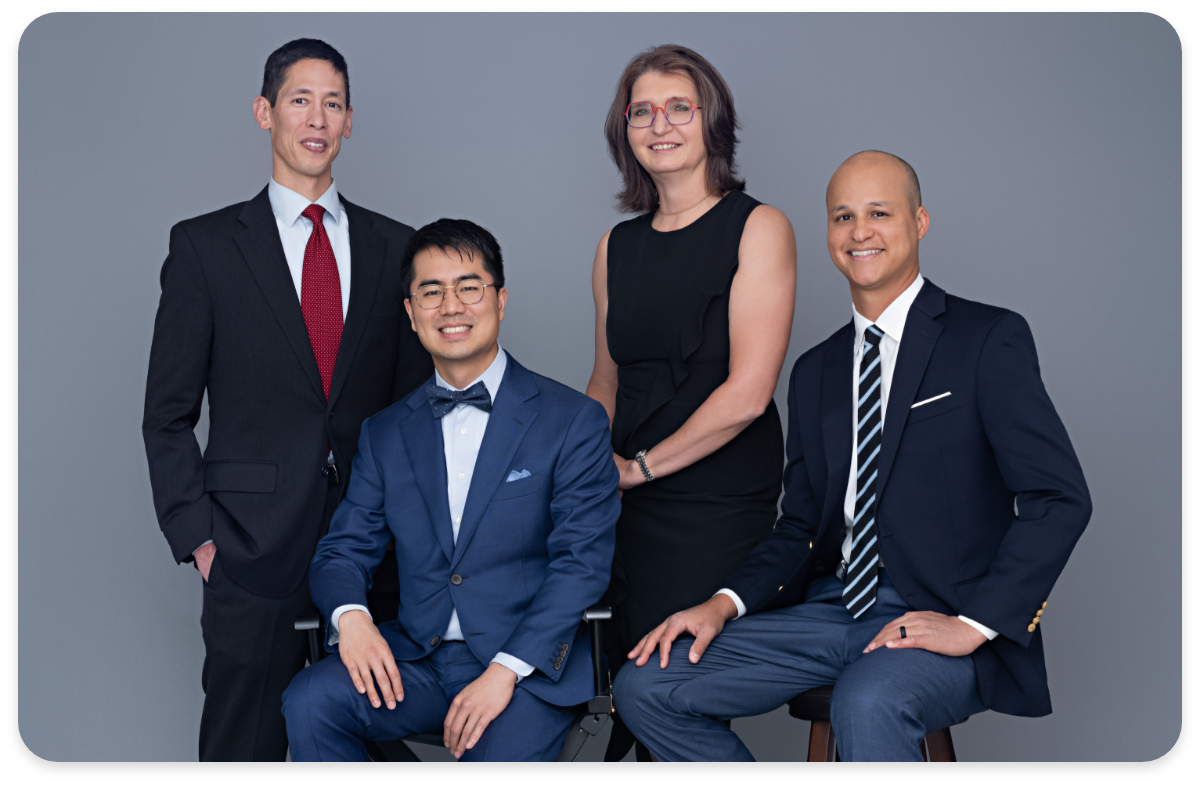 Meet Our Surgeons
Our surgeons are uniquely talented and share a dedication to providing our patients the type of personalized care that has established Plastic Surgeons of Alaska as the premier practice in the state.
Request My Consultation
Achieving the Best Results from Ear Surgery
This abnormal result can be reduced by strict adherence to wearing a head band to hold the ear in a stable position. This must be worn day and night and may be removed only for showering for three weeks postop.
Additionally, there may be areas of numbness in the ear postoperatively and this may be permanent and irreversible. This is due to cutting (at the time of the initial incision) the nerves which provide sensation to the outer part of the ear. Bleeding and infection are also potential complications with any surgical procedure and a large head wrap will usually be applied the first evening with attempts to try and minimize these problems.
Schedule a Consultation
Call us at (907) 563-2002 to schedule an appointment or request a consultation at our practice using the online form.