Plastic Surgeons of Alaska
Alaska Regional Hospital
2741 Debarr Road #215
Anchorage, AK 99508
Phone: (907) 563-2002
Fax: (907) 562-7628
Monday–Friday: 8:30 a.m.–4:30 p.m.

Testimonials
People looking for a plastic surgeon in Anchorage often look for what previous patients have said about their experiences. Reading reviews is one of the best ways to find a surgeon whose skill and personal care for patients match what you're looking for. Read below to see what some patients have to say about Plastic Surgeons of Alaska.
---
"Dr Cole showed me such tenderness with my difficult decision to have a double mastectomy and reconstruction. She has been so kind and the results are amazing. I'm in my final stage today. Removed expanders and placed implants. Hardly any pain. Very happy with my surgeons. Dr. Portera and Dr. Cole."
– Marge W, via google reviews
April 29, 2022
---
"I had a breast reduction with Dr. Suver, and my experience with him was very positive and I am super happy with my results! He listened to my concerns and addressed each one of them from the first visit through recovery. He explained the procedure clearly, and told me what to expect before, doing and after surgery. The office staff are vey helpful and attentive as well, making this one of the most professional and caring offices I have been to. Thank you to all of you!"
– Jacqueline B, via email
April 14, 2021
---
"Lindsay is absolutely amazing! Hands down will go back to her. Extremely professional and friendly…"
– Kimberly M, via Google reviews
September 14, 2020
---
"Dr. Suver helped me finish the final steps in helping my body match the hard work I'd put in on loosing 109lbs! He gave me the body I've worked for AND my confidence!! I'd do this with him as my surgeon a million times over and wouldn't change a thing about the process! Thank you Dr. Suver!!"
– Kayleen J, via Google Reviews
September 2, 2020
---
"I adore Lindsay! She's super personable and does a great job whenever I see her."
– Lyra S, via Google Reviews
September 1, 2020
---
"Lindsay is an upbeat, patient, informative, and precise professional injector. Her excellent work paired with the helpful and friendly support staff made the experience delightful!"
– Loni Q, via Google Reviews
September 1, 2020
---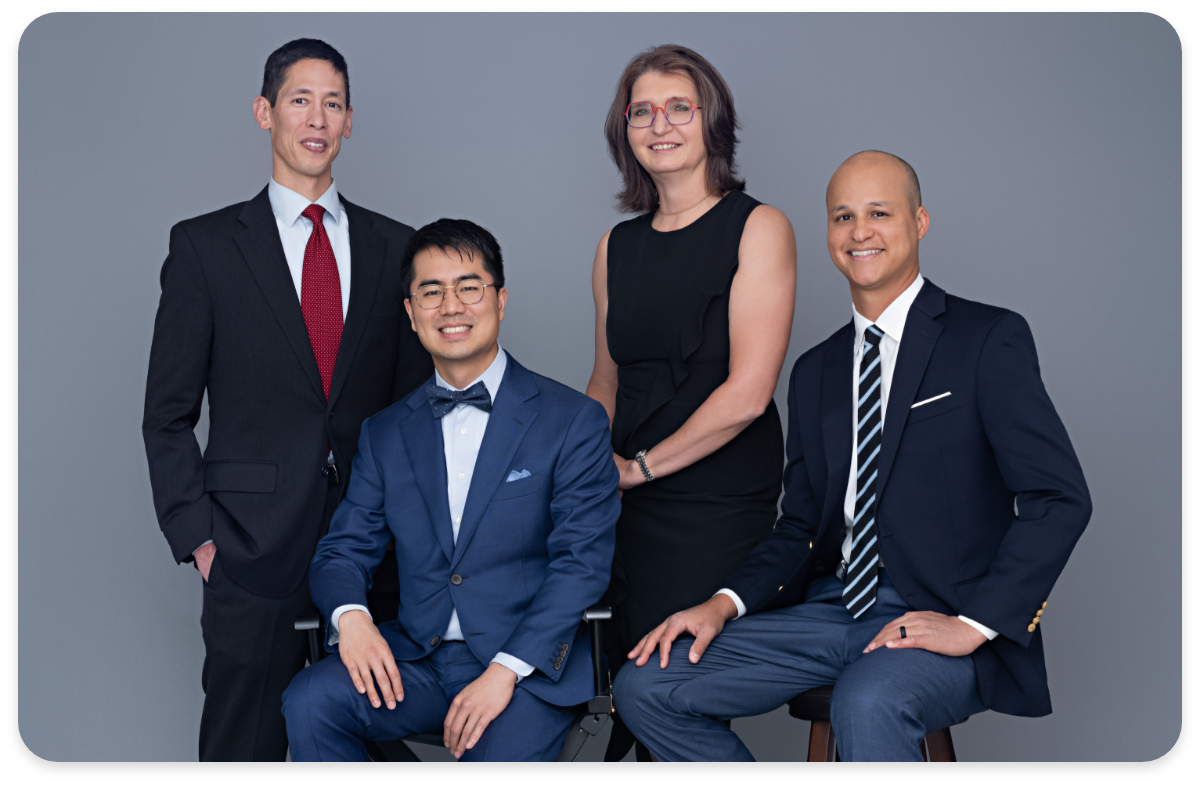 Meet Our Surgeons
Our surgeons are uniquely talented and share a dedication to providing our patients the type of personalized care that has established Plastic Surgeons of Alaska as the premier practice in the state.
Request My Consultation
You can request a consultation using the online form to meet with one of our 3 surgeons or call (907) 563-2002 to schedule an appointment.