Plastic Surgeons of Alaska
Alaska Regional Hospital
2741 Debarr Road #215
Anchorage, AK 99508
Phone: (907) 563-2002
Fax: (907) 562-7628
Monday–Friday: 8:30 a.m.–4:30 p.m.

Our Staff
Whether you're new to Plastic Surgeons of Alaska or return regularly to our Anchorage practice to ensure you always look your best, our team of friendly and professional staff members provides a positive and stress-free experience. Find out why so many plastic surgery and med spa patients from the Kenai Peninsula and the Mat-Su Valley, including Wasilla and Palmer, think so highly of our practice.
Get to know them below:
ASHLEY
Medical Assistant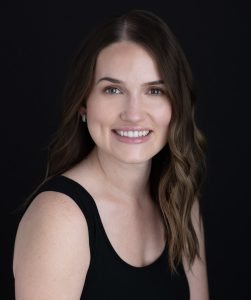 Ashley was born and raised in Alaska and has been a Medical Assistant since 2012. She enjoys all aspects of plastic surgery and direct patient care. In her spare time, she loves spending time with her husband and their dogs.
---
ALYCE
Billing Manager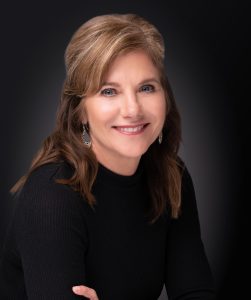 Alyce has been with Plastic Surgeons of Alaska for 34 years serving as a patient care coordinator and office manager. She is often at the front desk greeting patients as they arrive at the office. She enjoys getting to know the patients and answering their initial questions. My goal is to help patients feel comfortable and welcome at PSA. The moment you enter our office you will feel the camaraderie and team spirit among the employees.
In her free time, she and her spouse play with their 6 grandchildren and children, and travel as often as possible.
---
HAWKEN
Office Manager & Patient Care Coordinator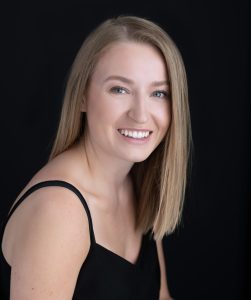 Hawken has been with PSA since graduating from college with a degree in Health Sciences in 2019. Serving as Patient Care Coordinator, surgical scheduler and liaison between Dr. Cole and her patients, she is often the first person prospective patients speak with. As a vital part of the surgical experience, she provides patients with information and answers all of their initial questions. When she's not in the office, Hawken spends her time snow machining, fishing for halibut, and boating out of Kachemak Bay.
---
JESSIKA
Certified Medical Assistant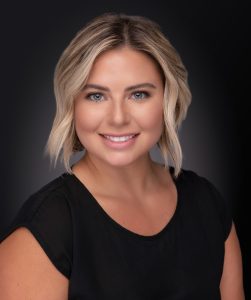 Jessika has been a certified medical assistant since 2014 and worked with Dr. Suver since 2018. She is compassionate and knowledgeable. Her day consists of assisting in procedures in office, patient education, and post-operative care. She is a lifelong Alaskan and enjoys spending her free time camping, hunting and going to Big Lake.
---
ALYSSA
Certified Medical Assistant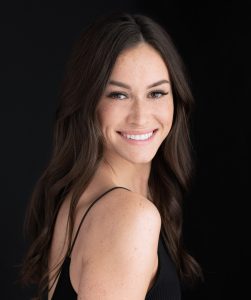 Alyssa is a born and raised Alaskan. She attended UAA where she received her B.S. in Natural Sciences and minor in Psychology. She is Dr. Lee's certified medical assistant. Her job includes patient preoperative and postoperative care, assisting in office procedures, and helping patients navigate their postoperative recovery. She enjoys spending time with her family and friends. Her hobbies include cycling, fishing, and hiking.
---
DIANNA
Surgical First Assistant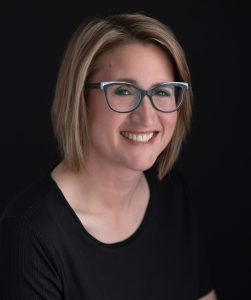 Dianna is a surgical first assistant, certified by the American Board of Surgical Assistants, and has worked with Dr. Cole for over 15 years. Her hobbies include quilting, cooking, camping, and spending time with her family.
---
TEAGAN
Skin Care Manager & Patient Care Coordinator
Teagan joined our office in 2016 working part time in the file room. Today, she manages our skin care, works as Dr. Lee's patient care coordinator and surgical scheduler, and also performs administrative assisting and transcription services for three of our physicians. Teagan graduated from the University of Alaska Anchorage with a Bachelor of Science in Health Sciences and a minor in Psychology. Outside of work she enjoys hiking with her dog, cycling, and spending time with family and friends.
---
SKYLAR
Patient Care Coordinator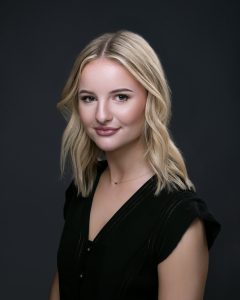 Skylar joined our practice in January 2023, and is the patient care coordinator for Dr. Berhanu. Skylar graduated from Montana State University with a Bachelor's degree in Business Marketing. Outside of work Skylar enjoys snow skiing, camping and fishing.
---
JOHN
Business Manager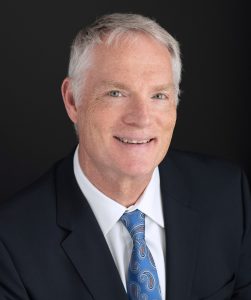 John has been the Business Manager since 2011. Originally from south Texas, John has grown to love the great Alaska outdoors, and spends his free time fly fishing and riding his bike.